Cloud technology provides  the platforms, services and technologies for businesses to completely or partially offload their IT infrastructure, applications and storage.
What does this mean in laymans terms? How and why should you get involved with cloud technologies?
In the wake of the 2020 pandemic and Brexit, companies have suddenly realised that a flexible workforce and an agility to adapt to changing market demands are key elements to a sustainable business.
As new markets present themselves, the ability to safely integrate, collaborate and do business takes on greater significance compared to previous business models.
Cloud technology is very mature, it does not require a leap of faith, just a systematic approach along with perhaps a change of business culture.
The time has come to un-tether yourself from managing mainframes, servers, datacentres and the like. Do the thing that you do – Your Business!
I am ready to transform but I have questions
Are my apps secure in the cloud ?
Can I trust the cloud for my business-critical apps?
If I modernise apps will it cause major disruption ?
What apps make sense to run in the cloud ?
I am nervous about upgrading but I am out of support. What are my options ?

Do I need additional tools to manage my cloud and on-premises (hybrid) environments ?
Your path to digital transformation
Migrate your existing apps to Azure and optimise them. Innovate with new cloud apps and modernise existing apps. Enable and empower your team for successful cloud use.
Call us now 01420 477760 to start your journey.
Find out how you could benefit by using Azure cloud. Read our article on Why Microsoft Azure to find out more.
Modernisation and Migration triggers come in various forms
Datacentre contracts expiry
Need to quickly integrate acquisitions
Urgent storage capacity needs
Software and hardware refresh
Security threat mitigation
Application development and innovation
Book your FREE consultation now - we are waiting to help
info@solvida.co.uk | solvida.co.uk | 01420 477760
These trigger points are a great place to pause and evaluate how a move to the cloud can optimise your business.
Software as a Service is a good place to start – Microsoft 365  combines familiar Office products with Azure cloud to provide a powerful and flexible solution for mobile workers, work-from-home and office based staff.
Maybe you are looking for flexible, scalable space for your developers. Microsoft Azure is a great place to set up a Platform as a Service environment that you can scale on the fly.
It could be that you just need some additional storage capacity to cope with a campaign you are running. The scope is endless and the opportunities are great.  Why not start with a free trial to assess how this might work for you and your enterprise.
Want to know more about Cloud Services and how they can help your business Call us on 01420 477760 or email info@solvida.co.uk
Microsoft Cloud needs no introduction, it offers a range of solutions that can offer a business the choice of Private Cloud Hybrid or Public Clouds. Read our blog on some of the benefits of Azure cloud .
With decades of experience to draw on Microsoft has cutting edge technologies in their stack, and are constantly improving and expanding their offering. Businesses can be confident to find products that suit their exact needs and that are flexible enough to accommodate many of their legacy operations.
Take for instance Office365, it offers the familiarity of the Office suite of applications, Word, Excel etc, with the benefit of being completely cloud based, meaning it can be accessed securely from most internet enabled devices.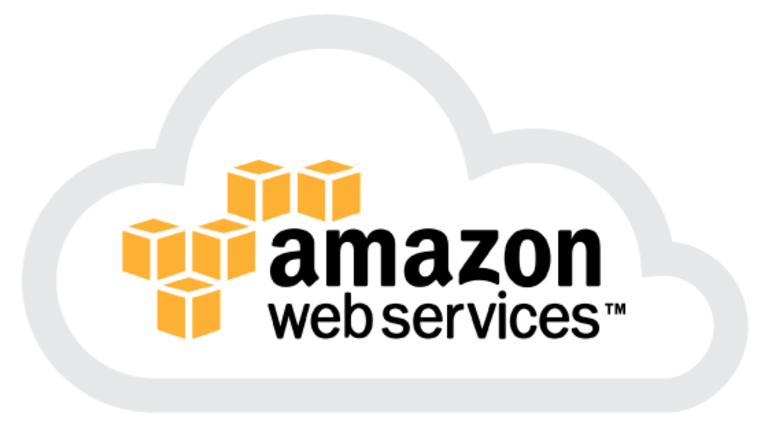 AWS is well known as a heavyweight in the cloud service space and is often chosen by enterprises that operate in the retail space and need the horsepower from a cloud solution to drive secure transactional data.
Book your FREE consultation now - we are waiting to help
info@solvida.co.uk | solvida.co.uk | 01420 477760