Are you looking for some help to understand better your business requirements for a proposed change? Or you are ready for some assistance to initiate a new plan or maybe even a small proof of concept idea?
You've come to the right place, we can help.
Our expertise spans many industries including Oil and Gas, Media, Higher Education, Public Sector and Charities. Our flexibility, strong work ethic and willingness to add value has stood us in good stead with our clients and partners. And now give us the opportunity to engage with you. 
Our Cloud Technologists are on hand to bring you the latest technologies in a manageable and sustainable way.
 Tell us what you are looking for – 
Are you looking to start something completely new?

Re-engineer or resurrect something you already have?

Decommision something?
We are here to help. Take a look below at some areas we can help with.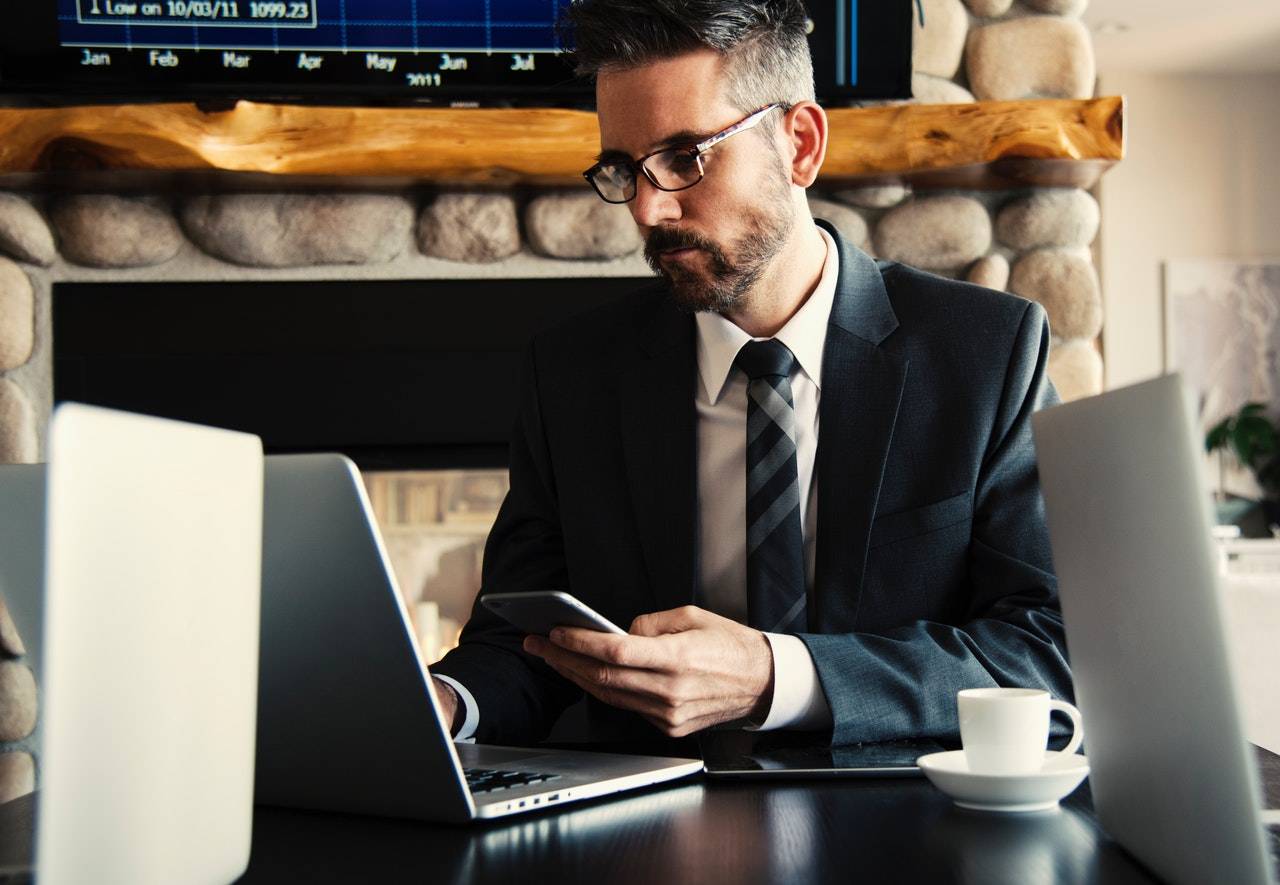 Mobile working
How connected are your team? Can they work effectively and safely from home? Can they still do work without the travel? Can they use their own devices/mobiles/tablets or do they need a corporate device? How do they get securely to corporate data and how can you be protected from data breaches.
We have partnerships with a number vendors like Microsoft, Citrix and VMWare that can fulfil your mobility needs, our initial consultation is free we will discuss your requirements and present to you a fully costed model for consideration.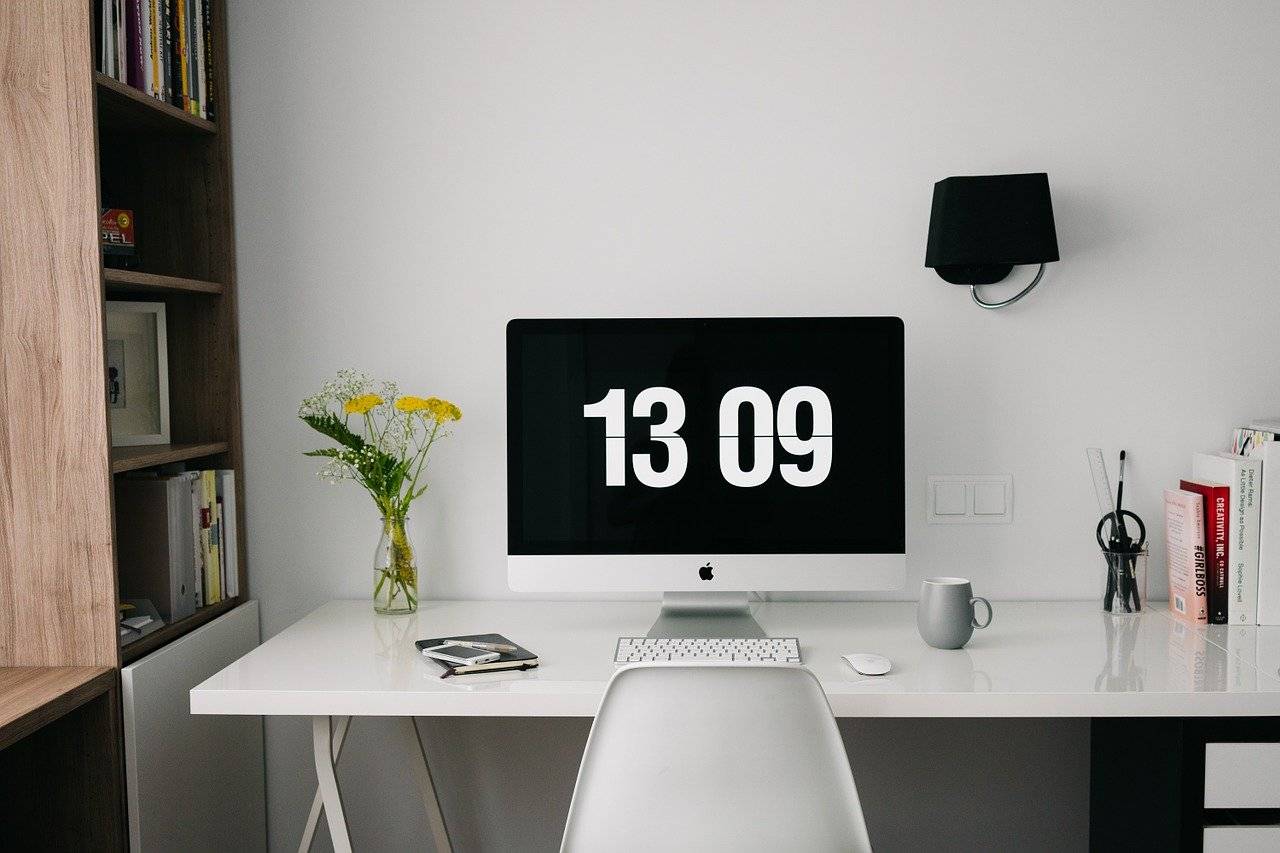 Collaboration
Businesses are rapidly re-evaluating their remote working network environments, policies, security as well as other aspects including lone working and health and safety.
Products like Office 365 and Teams effectively extend the office environment to remote locations so users are still able to collaborate with their colleagues, clients and suppliers to carry out their duties as if they were in the office. STG can implement these systems for you or amend your existing system to safely turn on these features to protect your business continuity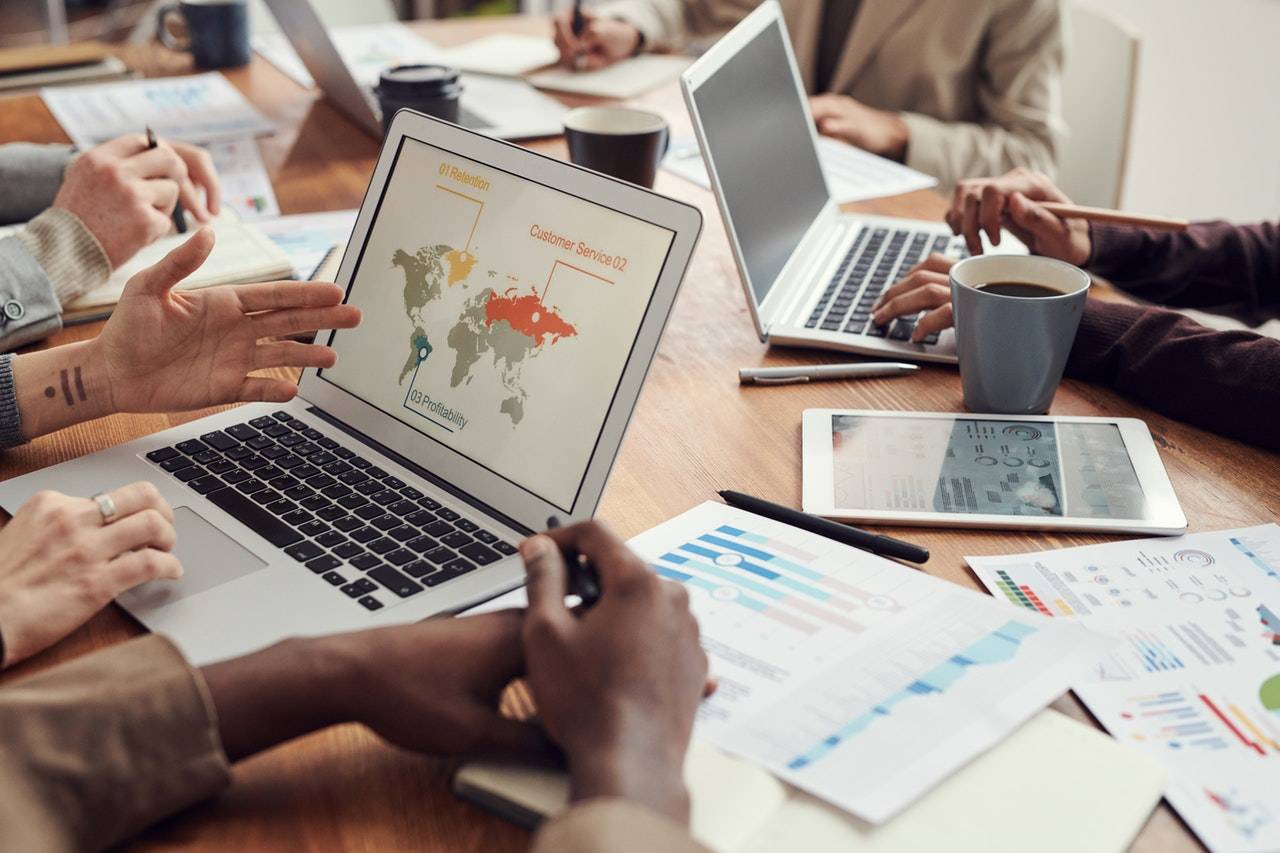 Contingency Planning
Social distancing has removed the option, temporarily at least, to have face to face meetings and so many have resorted somewhat reluctantly to video calling and other methods, sometimes ignoring the fact that they already have systems available to them that can give them video calling or whiteboard and remote desktop etc without the additional cost of third party software. We can make sure that you are set up optimally. Call us and we can help you evaluate your position and make plans to set you up.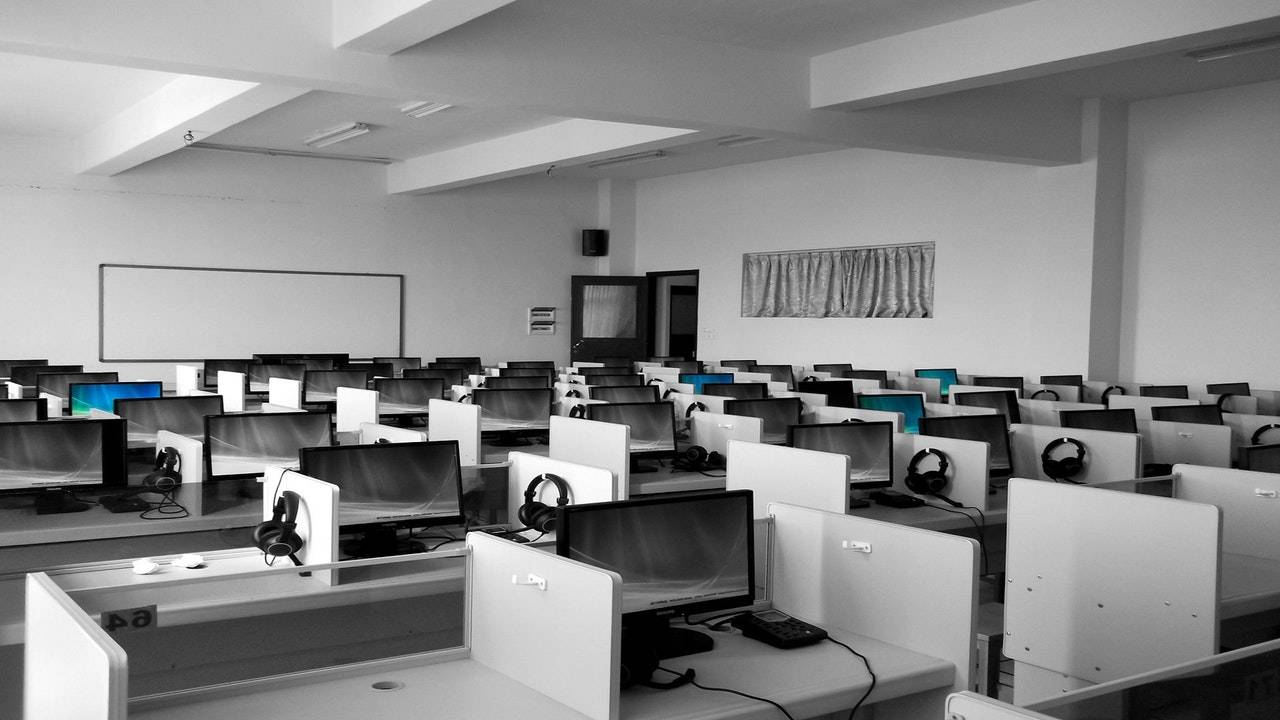 Deployments
You would think that social distancing my curtail any deployments in the near future, not necessarily.
We can arrange for devices to be shipped directly to the end user, preconfigured and ready to go. If the manufacturers have the kit available there are a number of options available. Call us to find out more
Book your FREE Enterprise Infrastructure advisory service now
info@solvida.co.uk | solvida.co.uk | 01420 477760