Customer Story
Give your Frontline Workers the tools and technology they need to be successful with their work. Microsoft has the solutions to make communication and management easier, while increasing productivity and ensuring security. Discover eight ways you can empower your team.
Read More »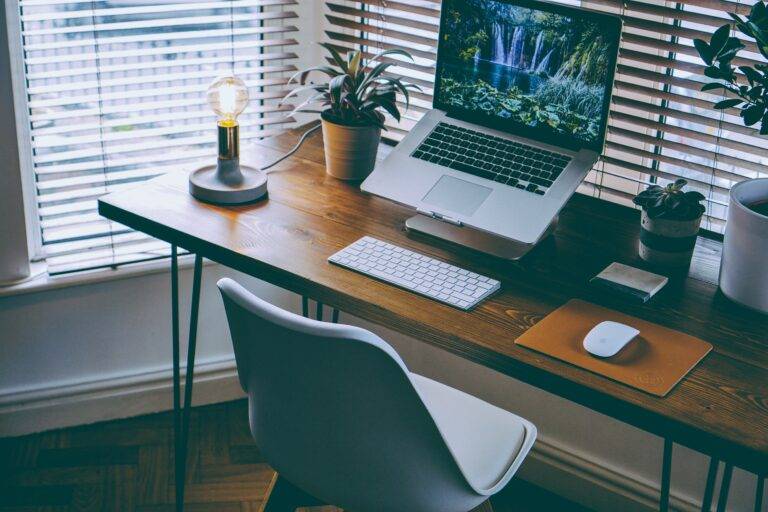 Create a great working environment
Spending a little time to make your work environment functional and attractive is a great way to keep you engaged.
Technological Change Experts
Discover how we can make your projects succeed – call us now