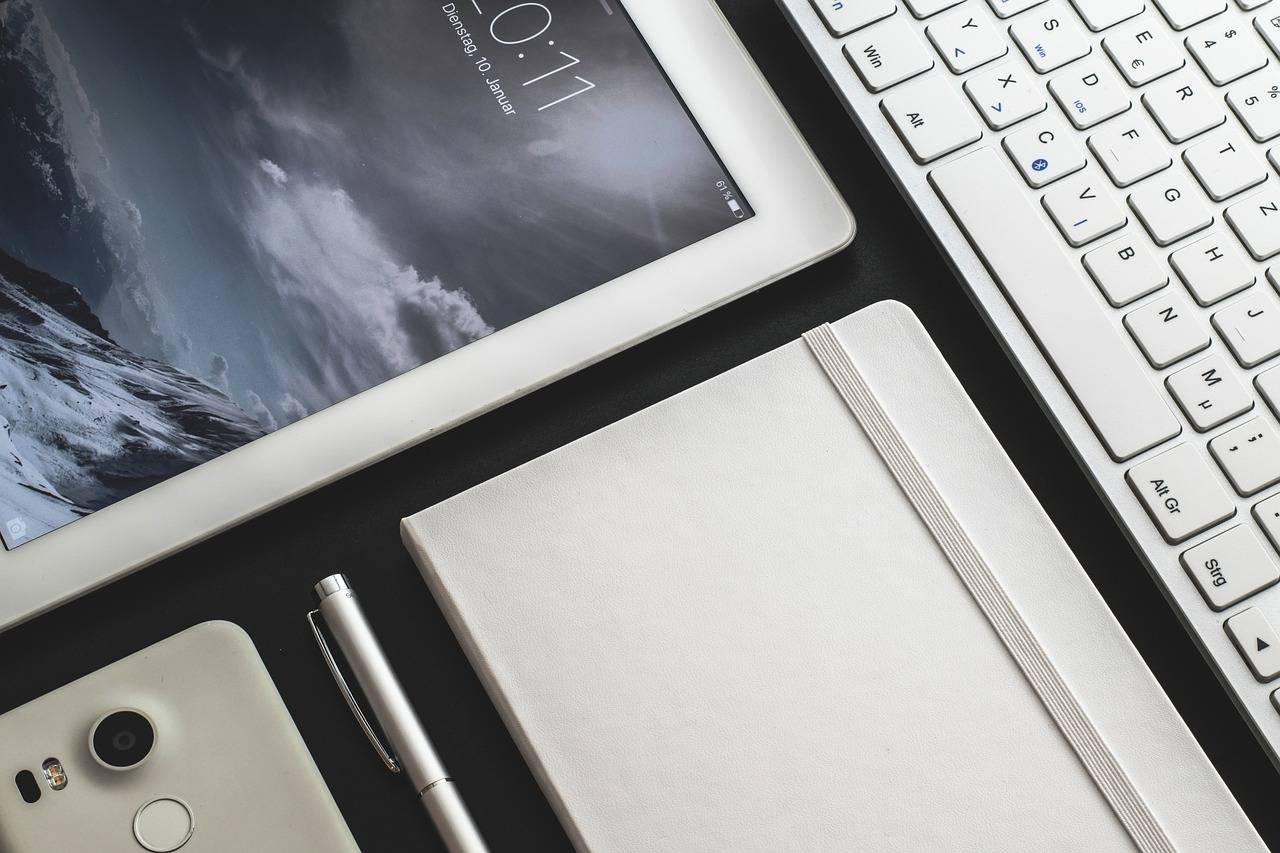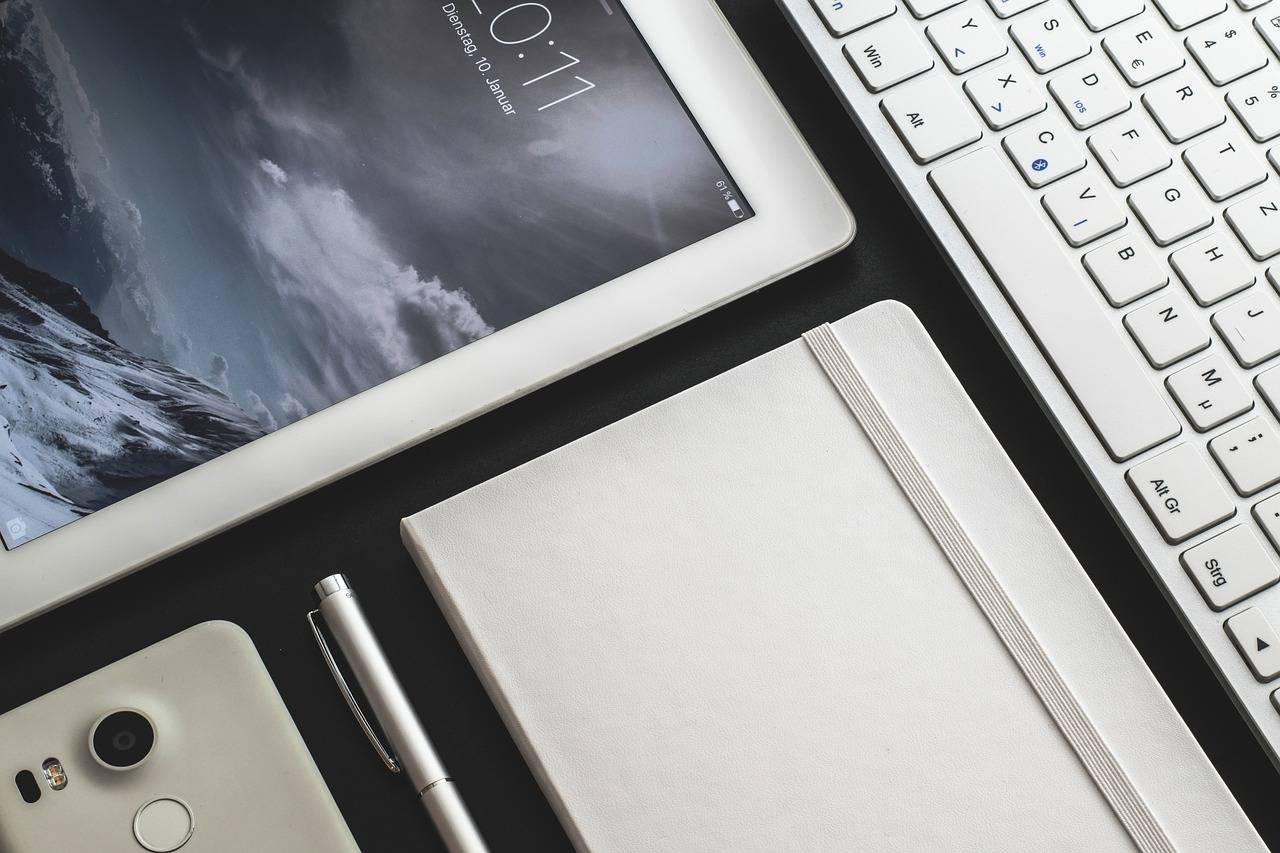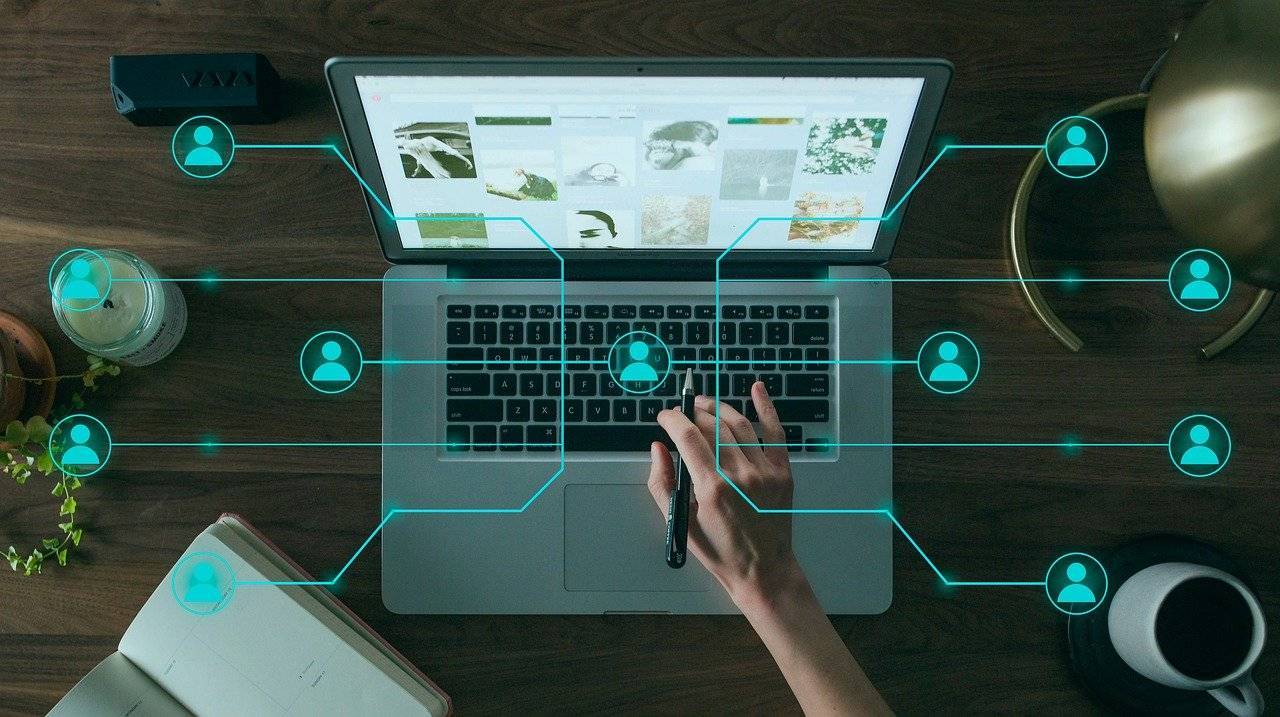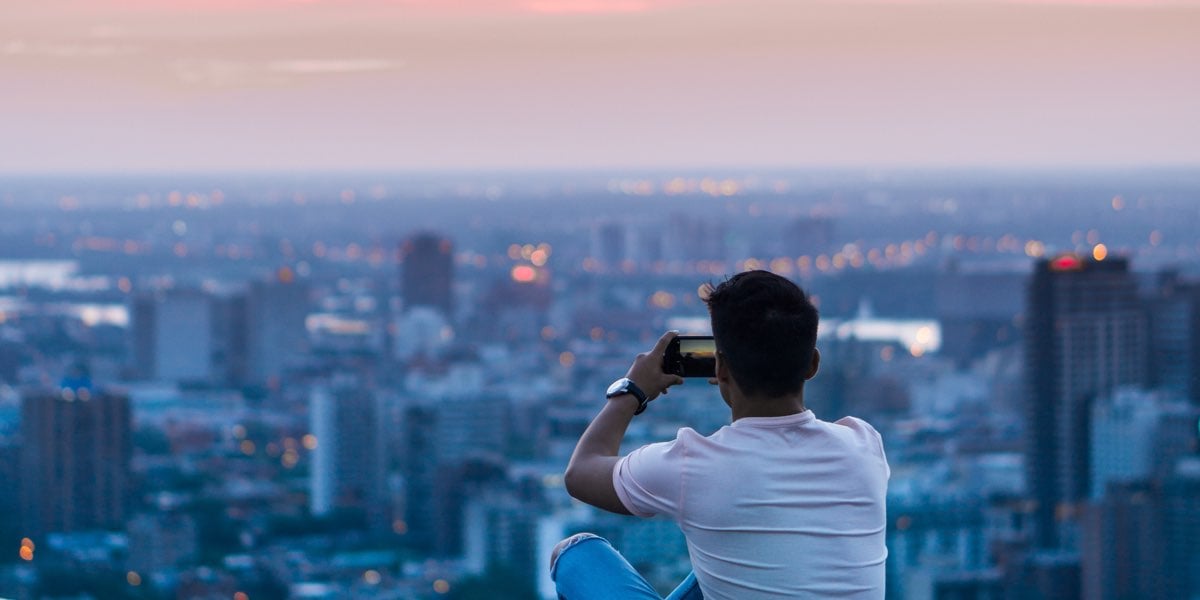 team spirit, teamwork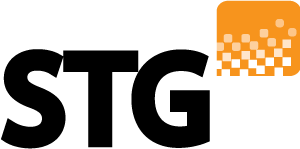 Staff are gradually reclaiming their office desks as restrictions get lifted and the concept of a hybrid workforce takes a foothold. The benefit of working flexibly is now being realised. Now you have an infrastructure that can support this way of working let us help you build on strengthening it and optimising it for the future so that your staff can still engage with their colleagues, customers and suppliers wherever it makes sense to work.
Let us help you to maintain your business continuity with Microsoft 365, Teams and more.
Cloud - Discover
Business Readiness Assessments - Security Assessments - Discover Cloud Advantage
Cloud - Deploy
Azure services - M365 - Device deploy - Cloud backup
- Cloud storage .....
Cloud - Migrate
Migration planning - Platform as a Service (PaaS) - IT Infrastructure in the cloud - Cloud storage/backup
Cloud Technology Solutions experts
Strategy, Control and great outcomes
Request a call back now - We can quote for Service, Project or your ad-hoc needs.
Our team are on hand to create you a Modern Workplace – 01420 477760
Our team are on hand to create you a Modern Workplace – 01420 477760